Musical Beginnings – Teaching Children ages 2-5 to Love Music and to Love Learning in NYC
For Children 2 to 5-years old
Help your child grow as an individual
Prepare for future music study
More than just exposure, learn skills
Musical Beginnings is a group music class for toddlers two-years to five-years old who are too young to study a musical instrument.
It is designed to push your child to grow at the correct developmental place for his or her age. Your child will be placed into classes with other kids of similar age and development, so that the class will always be relevent to your child's developmental needs.
Your Early Childhood Music Teacher
Musical Beginnings is taught by Ally Barrale.
Ally began as a Sage Music student, where she learned several instruments. And she credits Sage Music giving her the skills she needed to be accepted into the Masters of Music Therapy program at NYU.
She has developed educational programs for children at We Work's We Grow, and taught young children at Little Maestros, Cross Cultural Solutions, Treasure Trunk Theater, and Heartshare Early Childhood Center.
Welcome are proud to welcome back Ally, this time as our first student become faculty.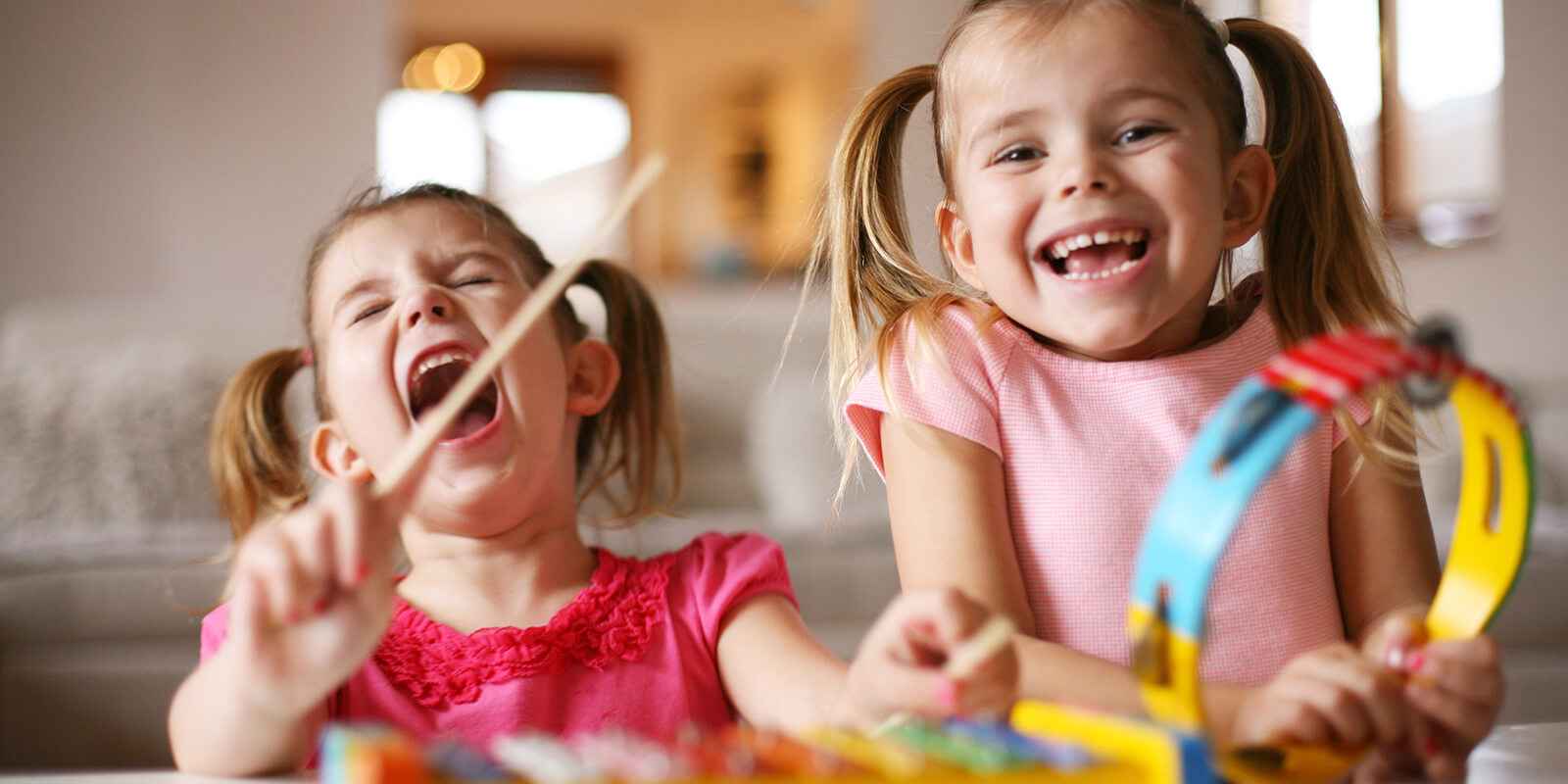 Pricing
Rates are $173 $138* per month. And yes, there is more! You will also receive admission to our concerts, recitals, workshops, masterclasses, and other events so that you can take advantage of additional learning opportunities for your kids.
*We know things are tough right now, so we've got special pricing for new students who join us online during the pandemic. Offer is for new students only.
Sage Music School has been rated 5 / 5 on Google, Thumbtack, and Facebook.