What are the elements of a great music school?
Whether you are seeking a musical education for your children or looking for piano lessons for adults, it's important to look for characteristics of excellence in a learning establishment.
At Sage Music, we understand that when it comes to music lessons, it's important to find an establishment that not only offers a quality education, but a positive and nurturing atmosphere in which to learn. To help you determine if our programs are a good fit for your needs, we've created an outline of what we consider the key elements of a great music school.
The School's Philosophy
 The establishment's style and philosophy are an important element of a great music school. If the school's culture doesn't match your sensibilities, it probably won't be a good fit!
The Sage Music School puts a strong focus on not only teaching the absolute best music lessons, but on community as well. We are assembled as a community of musicians, including our teachers, students, and supporters, who are all dedicated to fostering musical and personal growth, and success.
We believe that it is this sense of community that allows students to be engaged and become deeply immersed in the beauty of creating music. The inviting facility which fosters artistry, confidence, and success through music lessons is the type of establishments that will help students learn to truly love music.
The Types of Lessons Offered
Clearly, the best music school will be one that offers the types of lessons you're seeking! At Sage Music, we offer a robust roster of class offerings. As you browse our website you'll see that we offer guitar lessons, beginner guitar lessons, piano lessons, violin lessons, and singing lessons…as well as individual lessons for a variety of other instruments and music classes for young children. Try the cello, saxophone, clarinet, flute, trumpet, drums, and horn, too!
Location
Let's face it: if you are going to be attending music lessons on a frequent basis, you don't want a burdensome commute! Sage Music has two convenient New York City locations. Our first location is in Long Island City, Queens. Not only is this neighborhood music and the arts-rich, but it's easily accessible via many types of mass transit. Which other school is walking distance to the E, F, G, M, N, Q, R, 7, and LIRR and only 7 minutes from midtown Manhattan?
Our second location is conveniently co-located with PLAY Greenpoint, a children's playspace and enrichment center. At this location, we offer private music lessons to children and adults, plus group classes for kids.
The Teachers
 Clearly, the teachers at an establishments are one of the most important elements of a great music school. It's important for a school's teachers to effectively balance the art and discipline of music. At Sage Music, our teachers have some of the best training in music from accredited music education programs; many of them have Masters degrees.
However, we also recognize that an advanced degree is not enough to make a great music teacher. We also mentor and train our faculty to become better teachers, so that they can fully understand not just the technical aspects of music but to help them best teach this knowledge to students. Each of our teachers are trained with our proprietary system, and employ our unique ARPEGGIO™ lesson system, which means that you'll enjoy consistency and quality in your lessons. No other music school will offer you this level of consistency, or such a well trained faculty.
The Students
The students who attend a music school are an important element in its success. At Sage Music, our students are as diverse as the city which we call home. Our students range from young children beginning their music studies to adults who are looking to expand their horizons. This makes the environment eclectic and welcoming to all levels of students. Yet all of our students have something in common – the desire to play music well.
Alignment With Your Personal Goals
What do you hope to gain from your musical studies? Ideally, the music school in question will offer an education that is aligned with your personal goals.
For instance, some students may be looking for a creative outlet; others are beginning a serious course of music study with an intent of creating a career. Yet others might be in rock bands and want to improve their skills to make their performances more dynamic.
At Sage Music, we are dedicated to helping you grow into the musician you want to be, no matter what form that may take. We want to help you learn to play music well, no matter what "success" means to you!  We believe that proper goal setting is the most important thing we can do. Once we define your goal, our job is to get you there as quickly as possible.
Testimonials
Positive student experiences can be a powerful indicator of excellence at a music school. On the Sage Music website, you'll find a variety of testimonials from past students detailing their experiences and what they have gained from their studies. Reading about anecdotal student experiences can help you determine if a school is aligned with your personal style and goals.
Accolades
Press, accolades, and community involvement can each be great indicators of the caliber of a music school.
Sage Music has been voted Best Art School in Queens by borough residents, and honored by the US Small Business Administration. Additionally, the founder of the school has received the Queens Impact Award, Citation of Honor from the Queensborough President, City Council Citation from the City of New York, and Certificates of Merit from the New York State Assembly and the New York State Senate. And he has been the subject of two books!

Additionally, Sage Music has been featured on NY1 News, WPAT 930 Radio, The Queens Chronicle, The Times Ledger, The Queens Ledger, Brooklyn Parent, LIC Post, It's In Queens, Greenpointers, and The Queens Gazette…among other publications.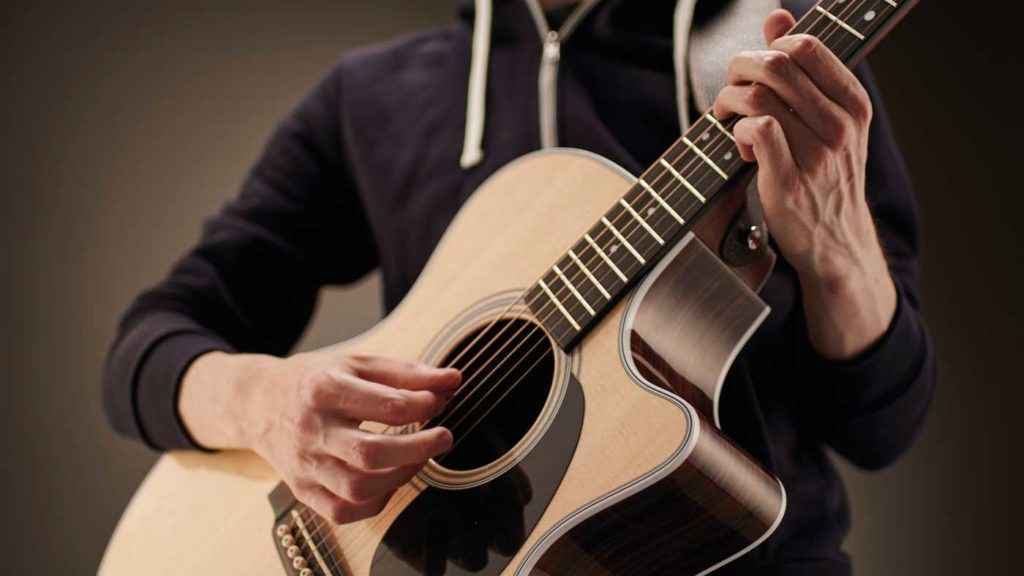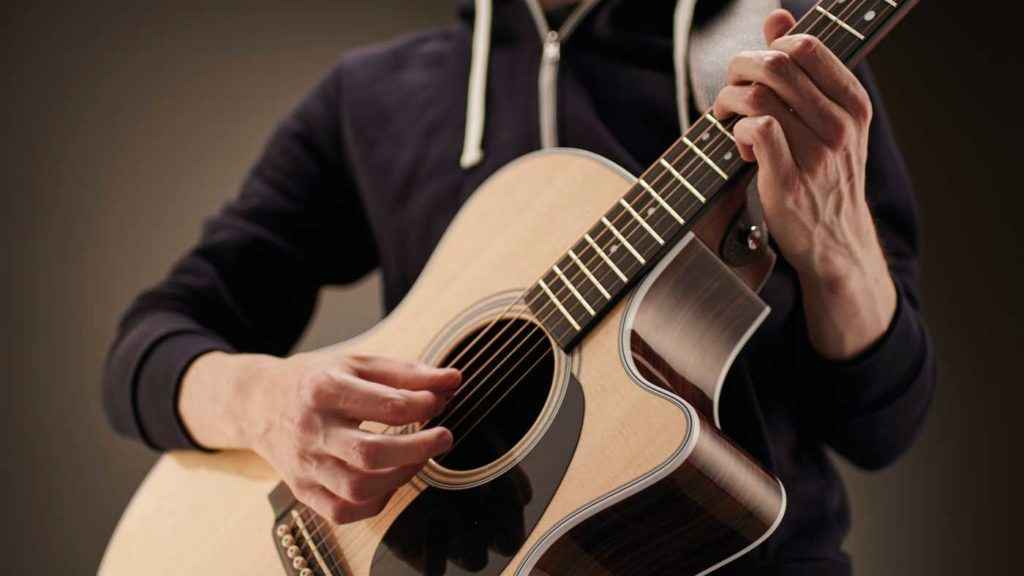 As you can see by reading this post, there are many key elements of a great music school that can be taken into consideration. It's important to think about these things so that you can choose a program that suits your needs as a student, an individual, and as a busy person! We hope that you will find Sage Music to be a good fit on your personal musical journey.